So this week I'm processing my Artillery work and prepping for my next job hunt, it's bitter sweet but also exciting because it feels as though I'm putting the final touches on all of my work there and I can finally move on. Since our start up moved so fast I was reworking these pieces a lot over the course of time I was there and having closure on that will really allow me to focus on my new personal project.
Pretty stoked at the result I'm getting for all of these hand painted character sheets. Still have quite a few more to do and then it's time to prune my portfolio a bit so I'm not blasting people with 100 pieces of art!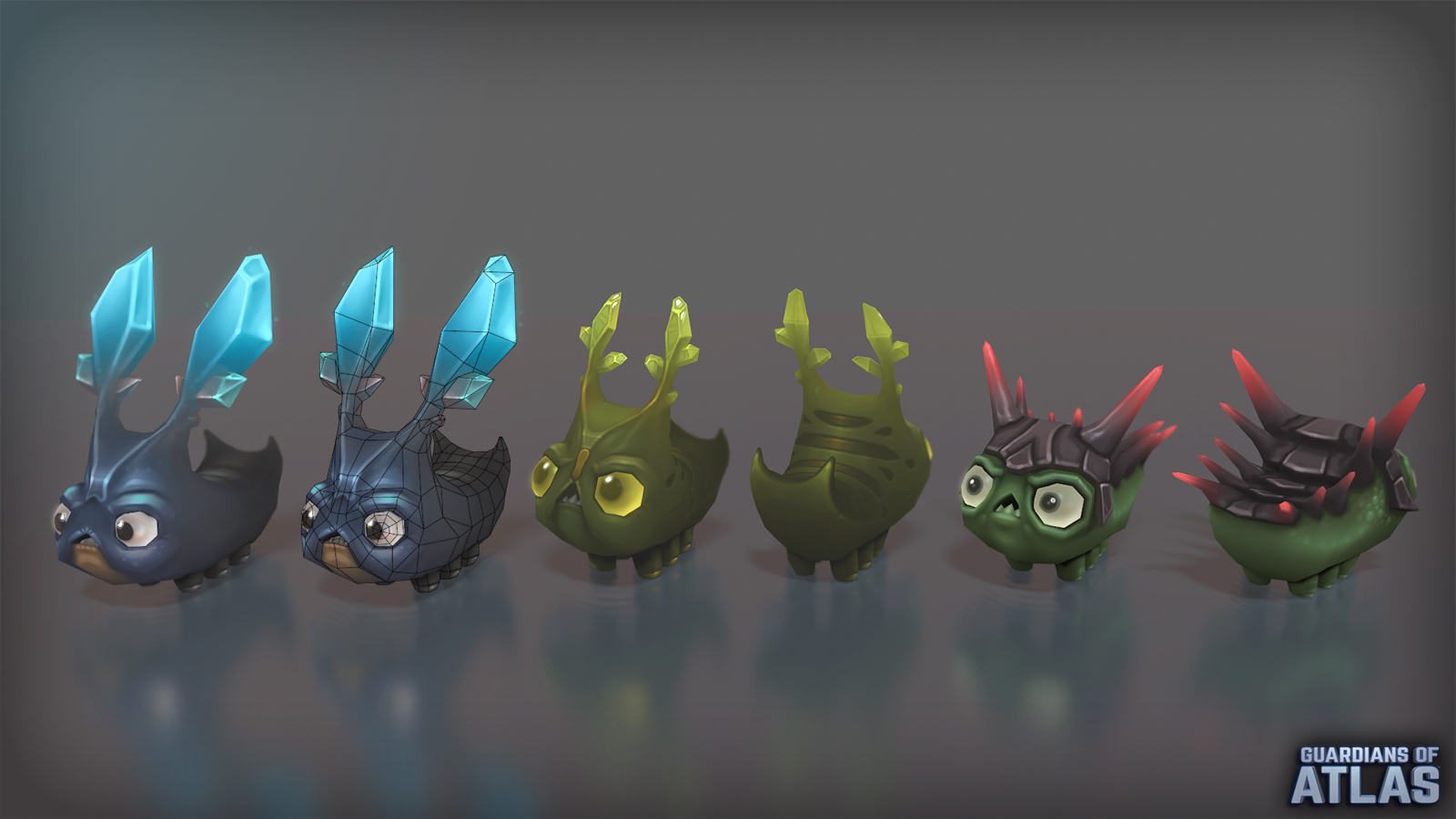 Job hunt starts as soon as this stuff is all ready to go, my resume and contacts are all updated and it's almost time to see where I can make my next home! Back to work I go!